6 Reasons Why Retreat Place Is Good For The Young Ones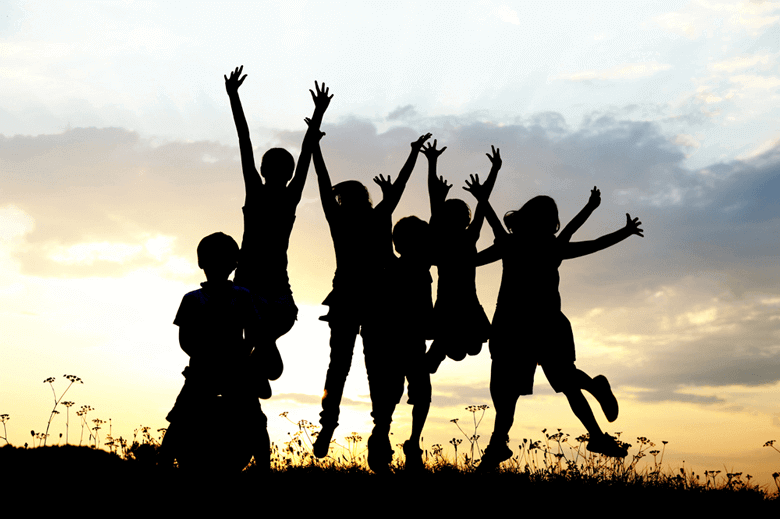 Having a retreat place has been the favorite of most adults because it lets them feel relaxed, comfortable and at ease


It's like a place where no one can judge you but only yourself and that you are able to more of yourself by reflecting and realizing stuff. While everyone is used to adults organizing retreat activities, kids should also be able to experience them in a way for them to be able to be more religious, behave and kind to one another



It Will Help Them Nourish Their Skills
When kids go to a retreat place, they will experience different kinds of activities that the facilitator will ask them to do. Those activities will includes art making, personality development and they will also learn the words of God. The kids will surely be able to nourish their skills and they will also discover their hidden talents!
Make New Friends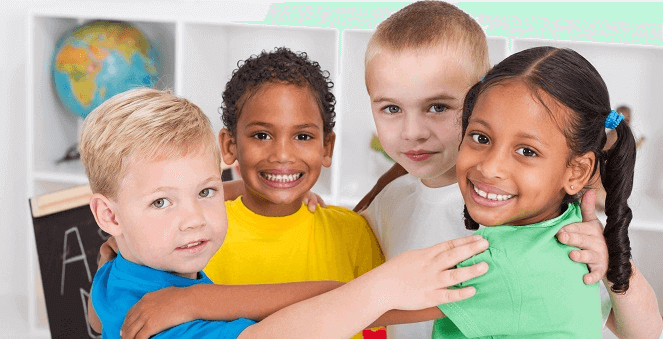 It is important for kids to be able to interact with other kids so they will be able to improve their interpersonal skills. Through that, they will be able to make new friends which is very important so they will know how to mingle properly with other people. They will not just learn about themselves in this retreat place but they will also learn from others as well.
Spiritual Awakening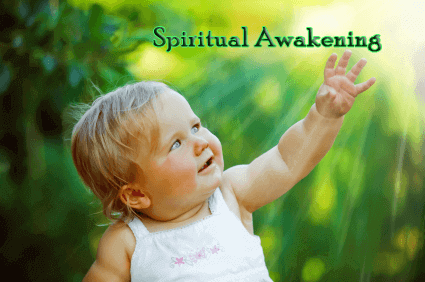 It is important and necessary for kids to know the teachings of our Lord so that they will grow with a good heart. While parents are doing their great job to teach all the values that a child must learn, a retreat place is also a good venue for them to expand their knowledge and talents.
Appreciation For Others
It's true. When you allow your son or daughter to be on a retreat, they will learn not just to appreciate life but to appreciate other people as well. Being in a secluded place far from home could be scary at first but they will surely learn how to deal with everything with the facilitator's guidance and your guidance as well if ever you join them.
Strong Outlook In Life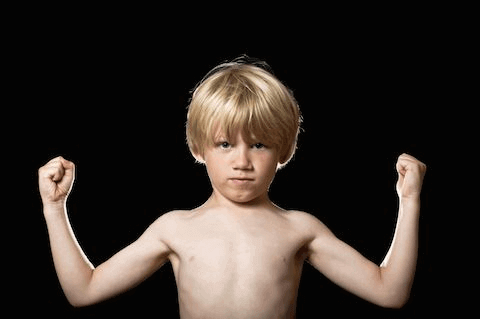 When kids are made to feel accepted and welcome in the arms of God, they will surely have a strong outlook in life. Why? Because deep in their hearts they know that God is always there to guide them regardless of the mishaps that may come along the way and the judgements that they may get from people.
Happier Childhood
Retreat for the kids will surely be memorable and remarkable and they will always look back on all the activities and the lessons they've learned. Usually, catholic schools requires their students to go on retreat place when they are graduating so you must fully support them on that.
Author bio:
Mark Aldrin Hipolito is a writer for Kims, one of Australia's perfect beach retreat places that offers a cluster of deluxe timber bungalows and spa villas on the beach. Mark also gives out guides and tips for people regarding on how the can enjoy their vacation and trips around the world.
https://allblogroll.com/6-reasons-retreat-place-good-young-ones/
https://allblogroll.com/wp-content/uploads/2017/09/Happier-Childhood.jpg
https://allblogroll.com/wp-content/uploads/2017/09/Happier-Childhood-150x150.jpg
Family
Children,Family
Having a retreat place has been the favorite of most adults because it lets them feel relaxed, comfortable and at ease. It's like a place where no one can judge you but only yourself and that you are able to more of yourself by reflecting and realizing stuff. While...
Anatoliy Simeonov
Anatoliy
Simeonov
anatoliy.simeonov@gmail.com
Administrator
All blogroll - The informative website