Affiliate Marketing Training for Bloggers
Affiliate marketing training for bloggers can help you a lot in the monetization of your blog.
As a blogger you have many ways to make money from your blog and affiliate marketing is a great monetization method you can use on your blog.
Affiliate marketing is selling other people's product for a commission which can be as much as $500 and sometimes even more.
Getting a good affiliate marketing training can help you understand affiliate marketing and all the strategies used to maximize your profits.
But before you decide to use affiliate marketing on your blog, you need to understand the basics for promoting affiliate products.
Meet our short affiliate marketing training for bloggers
Find Your Affiliate Marketing Niche
Usually beginner affiliates who don't have a website, they first need to decide which niche is profitable and has quality affiliate products to promote.
Since this is affiliate marketing training for bloggers then you already own a blog and you have to decide instead which niche segment you are going to promote your affiliate products in.
Your goal will be to segment your niche to penetrate it from a unique angle and create a micro-niche.
Niche segmentation is great way to establish yourself as authority in the specific micro-niche and it allows you to be one of the few affiliates who target that micro niche. This sets you apart from other affiliates who have more niche general websites and try to sell products across the whole niche.
To segment your niche, open Google's Keyword tool and type in your niche:

You will see Google lists various long tail keywords that usually form a micro niche.
Pick the keywords with 1000-2000 searches and write posts on your blog around those keywords.
Write Quality Content
Content writing is an important part of any affiliate marketing training, and I would like to give it some focus here.
The first thing you need to do to prepare your blog for affiliate sales is to write quality blog posts.
When visitors come to your blog and read insightful content, they start to trust you and unconsciously they feel they know you personally.
That kind of relation is great when selling affiliate products, because when you recommend a product they know you are an expert on what you recommend.
Finding writing ideas can be hard

but luckily there is a trick you can use to get hundreds of ideas in your micro niche.
Using social media is truly the domino effect of content marketing today! That will be your viral content marketing strategy!
Google auto-complete tool is a great tool to generate keywords that people are searching for the most, and use that data to write posts on the topics.
Type in your micro niche keyword followed by "a,b,c…etc"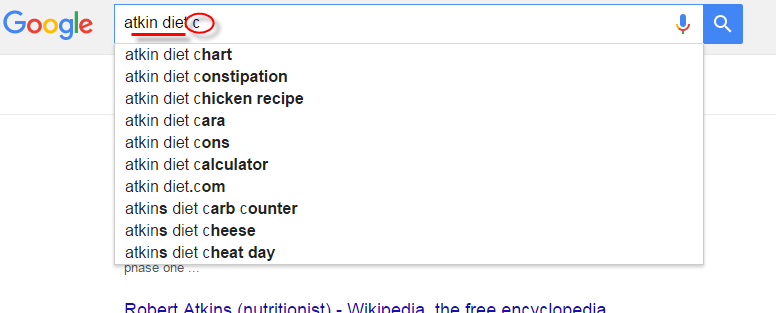 You can see that not only you now have great ideas for your blog posts.
Don't make all your blog posts about tips, a great as they are, you still need to make your blog unique in terms of what you write because this will give you an edge over other competing blogs.
Try to write posts about:
Pros & Cons Comparisons
Free PDF Guides
Scripts
Comparing various techniques in your niche is a great way to engage your readers in your posts' comments. And it helps brings the both camps of "for & against" together.
Free content like PDF guides are great way to catch the more busy visitors. Because not every visitor will have the time to read your post and probably have other posts opened in his browser tabs.
Those busy visitors will download your PDF content and read it later and give it exclusive attention. It is also a great way to get your content shared among friends and they are easy transferable and read offline.
Scripts are great way to make your blog more attractive and they are shared on social media websites more that pure content posts.
If your niche requires calculators of any kind, then you could create a script to do these calculations.
Doing a Google search for "create calculator for blogs" will give you a list of websites that create easy to integrate calculator scripts for your own specific need.
Write Converting Product Reviews
There is no straight forward formula for writing high selling product reviews that any affiliate marketing training can give you. Instead it's a result of doing everything correctly on your blog first.
However there are few on-page factors that can instantly make your review either high selling or low selling:
Good Copywriting
Honesty
Grammar and correct spelling are the basics of any copywriting, for non-native English speakers it might require more work than for the native speakers.
Microsoft office word is your friend if you have trouble with spelling and grammar. This means you should never start typing in your blog platform (i.e. WordPress) and depend on Chrome's or any browser's spell check functionality.
Open up your word file and start writing your reviews there, and when you are done go to the "Review" tab to check that you don't have any typing mistakes.
Copy writing is also about knowing what subtitles to add to your review page, and which keywords to bold, italic and underline.
This simple text formatting catches visitors' eyes while they scroll down your review looking for important points for them.
And it is simple enough to create a professionally designed headlines and titles, Microsoft Excel also allows you to do that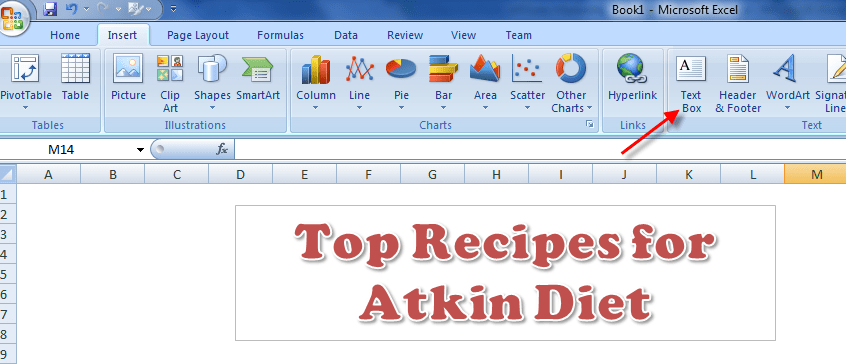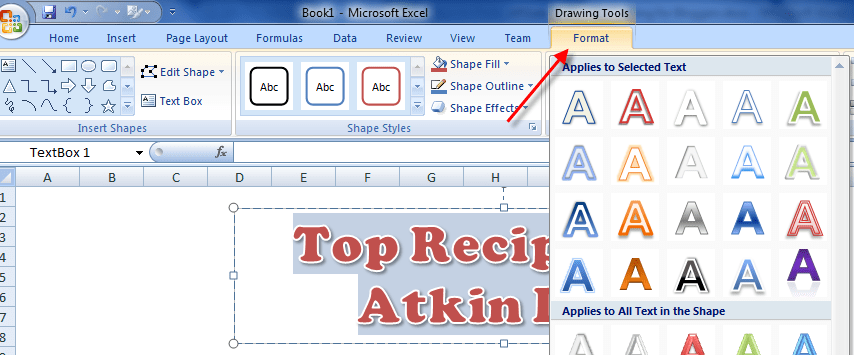 When writing your product reviews you need to be honest and list the pros and cons of your affiliate product.
Don't be afraid of listing the cons because no product is perfect and your visitors are smart enough to know that. It won't negatively affect your sales conversion, it could actually boost it.
If you can provide PDF guide to make up for the downside of the product then do so and promise your readers that they will get your PDF guide as a bonus when they purchase.
In the end
You should be persistent and eager to learn from any affiliate marketing training you get.
Never expect overnight results from your affiliate marketing blog, because as any affiliate tries at least couple of strategies until he finds the one that works best for him, his niche and his blog.
Setting reasonable goals from your affiliate website will help you stay focused and help you avoid the frustration of under achievement that most beginners face.
When you started affiliate marketing business, you need to be clear about what you are doing. It takes time and effort to achieve the success you are looking for


https://allblogroll.com/affiliate-marketing-training-bloggers/
https://allblogroll.com/wp-content/uploads/2016/06/postimage.png
https://allblogroll.com/wp-content/uploads/2016/06/postimage-150x150.png
Business & Marketing
affiliate marketing,Affiliate marketing training,marketing,Viral Marketing
Affiliate marketing training for bloggers can help you a lot in the monetization of your blog.As a blogger you have many ways to make money from your blog and affiliate marketing is a great monetization method you can use on your blog.Affiliate marketing is selling other people's product for...
Anatoliy Simeonov
Anatoliy
Simeonov
anatoliy.simeonov@gmail.com
Administrator
All blogroll - The informative website