How Swim Cap Can Be Helpful For You

If you are a budding swimmer or you want to get really serious in the field of swimming then you have to know the things that you will need in order for you to succeed. Being a swimmer isn't just about knowing the right ways to swim but it's also about knowing what to wear while you're swimming. One of the most famous swimming gears is a swim cap. A swim cap is a tightly-fitted garment worn on the head by swimmers and non-swimmers. If you are curious to know how it can help you then you totally landed on the right page.
Five Ways Swim Caps Can Be Helpful For You
To know more, see the list below:
Pool Chemicals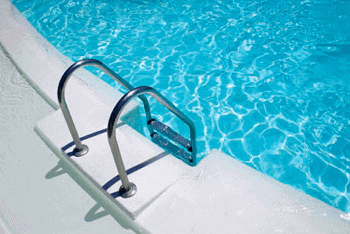 Pools have chemicals that may affect our hair and head. We never know what type of chlorine is in it that is why it is best to wear a swim cap to be sure especially for those who have a sensitive scalp.
No Hair Disturbance

Sometimes when you are swimming especially if you are a girl, your hair may block your way which may lead to an unfortunate event that is why it is best to wear a swim cap so you will have no disturbance.
Identification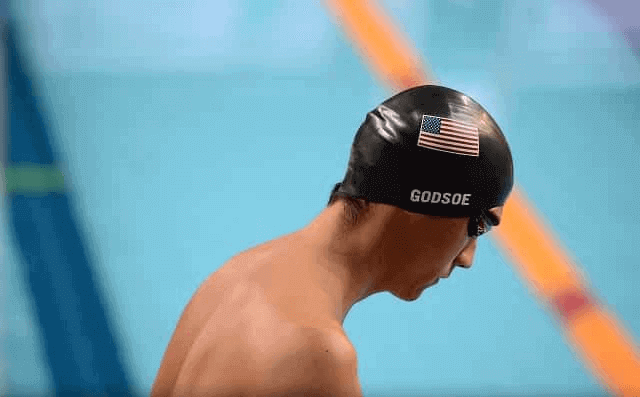 In some cases, if you are training for swimming your coach may require you to wear a specific colored swim cap so that it will be easy to identify and track your progress. This can also be helpful if in case you happen to get cramps and unexpectedly lose your breath in the water, it will be easier to save you.
Neatness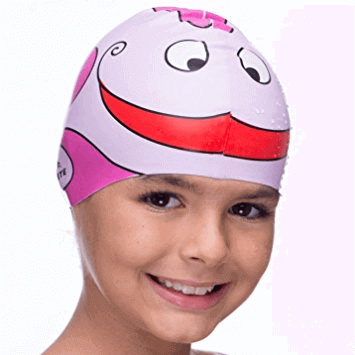 It's also neat to wear a swim cap. Aside from the fact that it will be easier to swim, it is also very much important to know that you should look neat and clean when you are going to swim in the water.
Protocol

Aside from taking care of yourself, wearing a swim cap in some swimming classes and all swimming competitions is a requirement. It's a protocol that must be followed because it is part of the rules.
Swim caps are really helpful and it is something that you should have if you want to make a career out of swimming.