Why You Should Invest in PPC Advertising Today
Pay Per Click (PPC) – according to Oxford Dictionaries Online – is an internet based marketing model that allows a company to place an advertisement on a selected website and only pay the host of the website if and when a user clicks on it



PPC helps you get ahead of the competition – which is fierce – when it comes to visibility, which is more than a good enough reason for you and your brand to start looking into PPC and investing in a campaign or two.
But if you are still wondering why you should put some of your marketing or advertising budget towards this marketing model, we have put together a short list of three reasons why you should invest in PPC advertising today:
Rank Instantly on Search Engine Results
One of the most appealing factors of PPC is the fact that your company ranks instantly once your pay per click campaign goes live.
Ranking on search engines is incredibly important, as your lead generation increases. This is because you are more likely to be seen by your target market and they are more likely to click through to your website and use your services or buy your products.
Investing in a PPC advertising campaign is the fastest way to drive more traffic directly to your website – in comparison to an SEO campaign that takes time, a lot of hard work, and patience before you start to see the benefits and reap any sort of rewards.
There is a Campaign to Fit Any Budget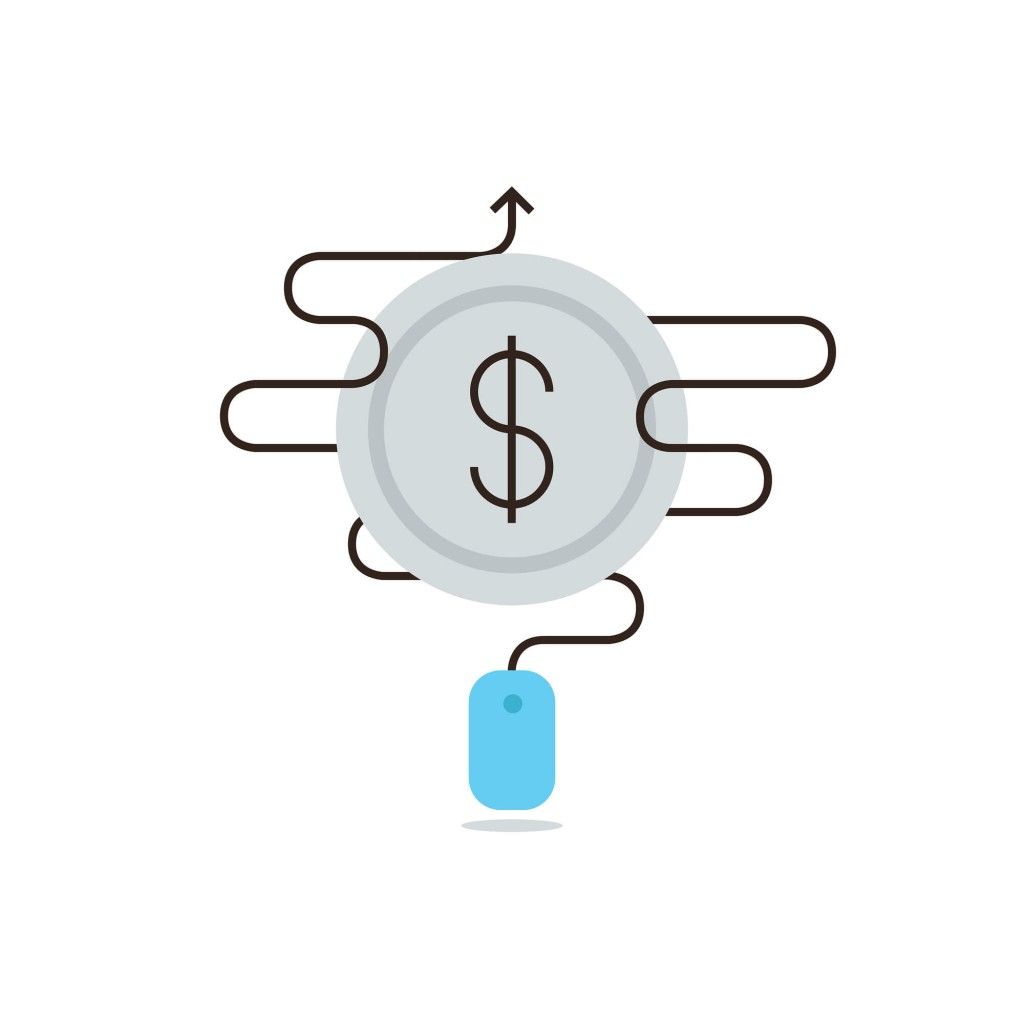 Control play a huge part in any business, and regardless of what your budget or your company's budget it, there is a PPC campaign that will fit it because you have complete and total control over it.
Having the utmost control over your cost setting budget means that there is no need to worry about overspending, as you can spend most of your budget on the campaigns you know work – ensuring you get good results every time – while testing out other campaigns and new strategies with limited budgets, making investing even the smallest budget into a PPC campaign well worth it to see what kind of affect it has.
You Pay for Clicks, Not for Views
With pay per click you are generating awareness of your brand constantly – for free – while your advertisement is placed on a website's page. As you will only pay the owner of the website when a potential customer or client clicks on your advert and is directed to your website.
This constant brand awareness plays in your favour because, even if the user does not click on your advertisement, they may remember you in the future when they need you. However, once someone clicks through to your page, there are numerous ways that it benefits you and your brand, mainly because they could bookmark you link for later, send it to a friend they think might be interested in it or even subscribe to your website's newsletter for further information.
The above mentioned points are just three advantages of many, and should be convincing enough to change your mind about investing in PPC advertising today for your brand.
There are so many benefits that you can take advantage of through PPC advertising today, and if you are still confused about what it is, or need some more advice about the processes or what you need to do, contact a local agency in your area that deals with PPC Dubai.
https://allblogroll.com/invest-ppc-advertising-today/
https://allblogroll.com/wp-content/uploads/2016/09/Businessman-Drawing-PPC-Advertising-Today-1024x449.jpg
https://allblogroll.com/wp-content/uploads/2016/09/Businessman-Drawing-PPC-Advertising-Today-150x150.jpg
Business & Marketing
Advertising,Business and finance,marketing,online marketing
Pay Per Click (PPC) – according to Oxford Dictionaries Online – is an internet based marketing model that allows a company to place an advertisement on a selected website and only pay the host of the website if and when a user clicks on it.PPC helps you get ahead...
Anatoliy Simeonov
Anatoliy
Simeonov
anatoliy.simeonov@gmail.com
Administrator
All blogroll - The informative website