The Benefits of Aromatherapy Massage Oils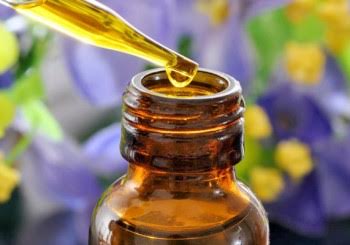 Aromatherapy massage oils is used all over the world as an ancient form of healing art but also now as modern holistic medicine. Aromatherapy massage oils are made from natural plant essences and steam distilled or cold pressed from roots, fruits, bark and flowers. They are used in many types of spa massage therapy in order to promote wellbeing and heal a variety of ailments. As well as easing health problems, aromatherapy massage oils acts with the central nervous system and can restore physical, psychological and emotional wellbeing



The oils released and rubbed into skin during a massage can relieve anxiety, stress and depression; they can be relaxing and sedating or stimulating and uplifting. Many of the oils also have antiviral and antibacterial properties that don't leave behind any toxins as prescriptive medicines may. The benefits of the massage are also rewarding for your body, it improves wellbeing by acting on the immune systems, muscular, circulatory and nervous of your body and it is also said to improve beauty and fitness.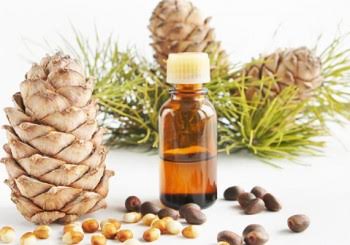 When buying aromatherapy massage oils it is best to realise that although they seem readily available in a variety of places, the quality of the oils can vary drastically. The price charged for aromatherapy oils is not necessarily always indication of the quality. When buying aromatherapy massage oils its best to only buy "Pure" or "Essential oils" and not "fragrance" or "perfume" oil – these are often just a combination of chemicals and more likely to be detrimental to health rather than give any positive benefits. Make sure you avoid oils in clear glass or plastic bottles as they allow light through which can damage the oils inside. Instead they need to be stored in dark or amber coloured bottles. Always remember, a vendor who will let you sample and test the oils and displays knowledge of their products will give you confidence that you are buying a quality aromatherapy massage oil.
https://allblogroll.com/the-benefits-of-aromatherapy-massage-oils/
https://allblogroll.com/wp-content/uploads/2016/03/aromaterapy-oil-botle.jpg
https://allblogroll.com/wp-content/uploads/2016/03/aromaterapy-oil-botle-150x150.jpg
Health
Aromatherapy,Essential Oils,Health,Healthly,Massage,Spa
Aromatherapy massage oils is used all over the world as an ancient form of healing art but also now as modern holistic medicine. Aromatherapy massage oils are made from natural plant essences and steam distilled or cold pressed from roots, fruits, bark and flowers. They are used in many types of...
Anatoliy Simeonov
Anatoliy
Simeonov
anatoliy.simeonov@gmail.com
Administrator
All blogroll - The informative website