Tips to Improve Website Content Quality
5 Ways You Can Improve Website Content Quality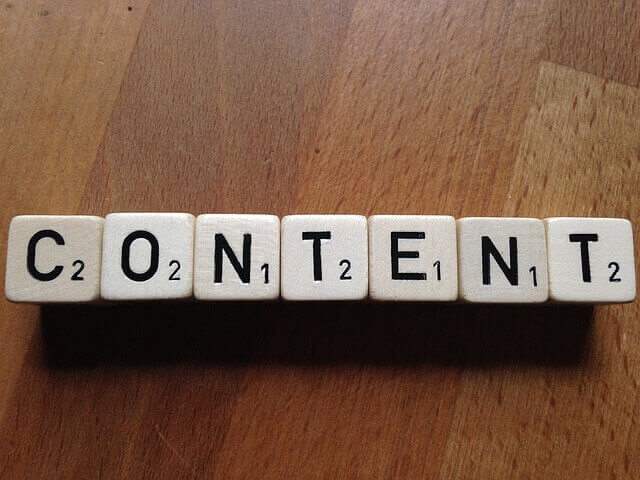 Today, it has become an unspoken rule for every business to have an online presence. Whether you serve online or not, having a website can allow you to reach a larger number of audiences. But how do you expect the visitors to turn into leads if the website content is not engaging enough?
Whether you realize it or not, having a website does not guarantee you better customer engagements. The content of the site needs to be impressive enough to attract the targeted audience. If you are running a website a quite sometime now, and haven't received the desired results yet, the chances are that your website content lacks the edge.
Here are 5 amazing tips that can not only improve the website content but also boost the chances of receiving better traffic.